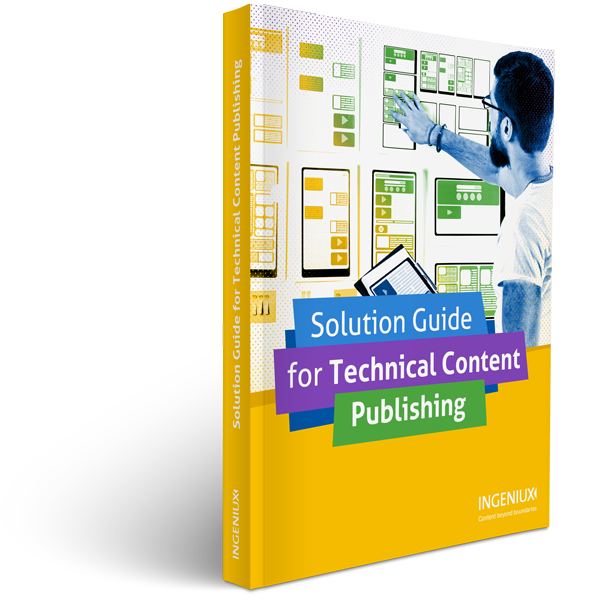 Get your free eBook
Technical content plays a key role in customer experience from your customer support portal, to your knowledgebase, website, and more.
Unfortunately, it's not built or managed in a way that makes it easy to digitally publish.
That's where an agile, unified content solution can help.
Learn how a unified content publishing solution brings together all your content to deliver the right information to your customers at the right time.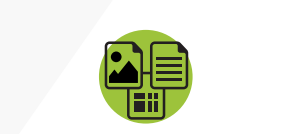 Support Multiple Content Formats
Support and manage all content formats including XML, DITA, HTML, PDF, Word, and more.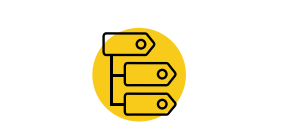 Easily Manage Taxonomy & Metadata
Create a taxonomy, including content types and metadata that supports all your content.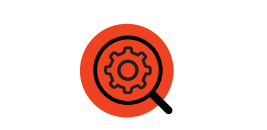 Improve Findability with Built-in Native Search
Leverage the semantic XML structure of your content, taxonomy, and metadata improving the speed and the quality of search results.